Apply for your exclusive account with Make My Trip through the features of www.makemytrip.com. In the year 2000, Deep Kalra founded an Indian travel company known as Makemytrip Incorporated. The company headquarters is currently located in Gurgaon, Haryana. Clients can receive flight deals, hotel reservations, and holiday packages as part of the available travel services. It is also easy to access the features and latest deals now through the recently launched mobile application.
The company currently maintains its status as the most recognized travel portal in India. You can book and make reservations for your travel related needs any time through makemytrip.com. This is your guaranteed source of tickets, car rentals, and hotel reservations in one single place. It is fairly easy to locate one of the 65 retail outlets in the 50 cities of India. International services are also available through the Sydney and New York City offices.
Book Successfully and Safely With MakeMyTrip
It is very important to arrange your travels with a company that you can trust. Avoid inconveniences during your travel so you can fully enjoy your trip. You can book the needed tickets and reservations for your preferred destination by following the guide below:
Go to the left hand area of the main page.
Use the 'Flights' tab to book international or domestic flights.
Specify your preferred airline, flight class, number of travelers, location, destination, departure schedule, and return date.
Start your search by using the 'Search Flights' link.
Read the search results from the system.
Please do the same process when booking for your travel deals, transportation, holiday packages, and hotel accommodation.
Grab the 'Flight plus Hotel Combo' offer to enjoy huge savings. You may also check for affordable deals of the day through this link.
Managing Your Reservations Correctly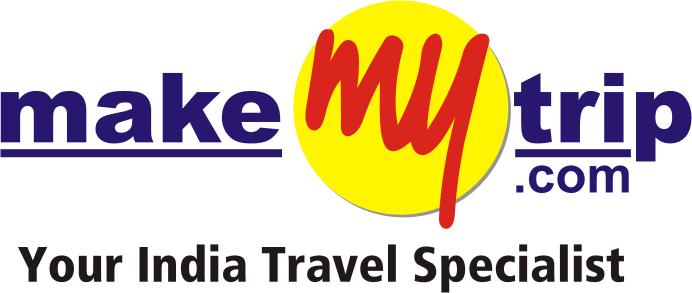 You are allowed to make some changes with your reservations if needed. This is possible even if you have already booked a flight. Please read the following information for guide instructions to navigating MakeMyTrip:
Go to the bottom left area of the portal.
Look for the 'Customer Services' category.
Find and use the 'Manage Bookings' link.
You will be redirected to your booking login information area. Enter your mobile number and booking ID into the provided spaces.
Submit your query and wait for the booking information result.
Login Securely To Your MakeMyTrip Online Account
These procedures are intended for users with online authorization and current access. To use your account securely, please read the guide below:
Move your cursor to the top right area of the portal.
Locate and use the 'Login, My Account' link on the main page.
Input your password and username on the appropriate field. Use the 'Continue' link to access your account.
You can rely on the 'Forgot Password' button for assistance if you have forgotten your password.
As a prospective member, please register for an access through the 'Create Account' tab.
More information can be found about Make My Trip in the FAQs section. Common issues that some existing users face will be posted along with the proven solutions. Do not hesitate to send in your comments, suggestions, or complaints. All will be considered and addressed accordingly. You may speak directly with a customer assistance agent by dialing 1-800-11-8747 and 1-800-102-8747.