HSBC has been offering banking services since 1865. HSBC offers a wide variety of products and service including retail banking, corporate banking, investment banking, credit cards, insurance, finance, private banking, mortgage loans and so on. The bank is based in London, England. There are around seven thousand HSBC locations around the world. Employees of the organization are more than two hundred and sixty thousand employees, as of 2014. You can also access www.hsbc.com if you want to access the official website of the bank.

There is no problem for an Employee Plan Member of HSBC if he wants to view all the real information on all his share plans, his payment information and transactions, useful documentation and more.

Basic Login Instructions
It all started back in 2005 when HSBC employee share plan was started. There is also a pdf document at the website which covers eligibility and potential benefits available at the website which you can download if you want information in detail. HSBC employees can easily access their account at work by simply navigating to MyHRDesktop on GHRS. Next you will go to "My Benefits" → My Share Plans → Computershare link. You will be using your login credentials consisting of your user ID and password.

Following are the features of this website you will be able to access.

Portfolio: Use it to view information on your share plans, payment information and transactions.
Transaction History: you can view past record of transaction
All Transactions: You can view both restricted and unrestricted share and share values
Plan Documentation: You can access useful documents like Employee Brochures
Downloadable Forms: Here you can download all kinds of forms
FAQ: commonly asked questions about all Employee Plans.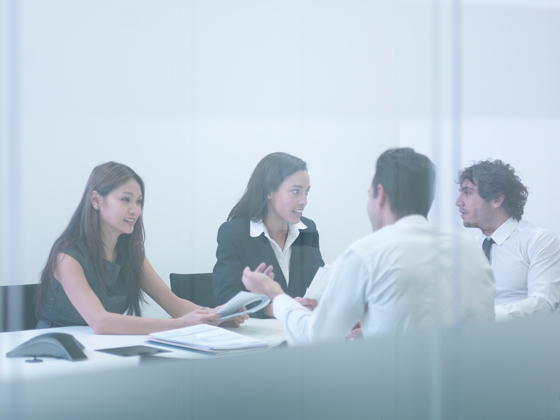 Employees of Tesco also use a program like this in order to manage their company stocks and options shareview.co.uk/tesco. This is the best way to make sure that the employees of Tesco and HSBC stay committed and loyal with the company. In this way the employees of the company become the share holder no matter what of which rank or level they are. Some companies don't have stock share program like Tesco and HSBC. And there are companies such s Macy's, Walmart, Lowe's, The Home Depot which have online benefits management system.